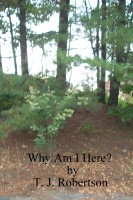 Why Am I Here?
by

T. J. Robertson
(5.00 from 1 review)
A small, weak fir tree, envious of its companion, a tall, strong oak, discovers that everything on earth has a purpose.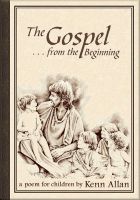 The Gospel: From the Beginning...
by

Kenn Allan
(5.00 from 1 review)
Award-winning author Kenn Allan takes young readers on a poetic journey through the Bible and introduces them to the Gospel of Jesus Christ. Originally written as text for an online coloring book, this edition includes the original pictures used on Kenn's popular website.