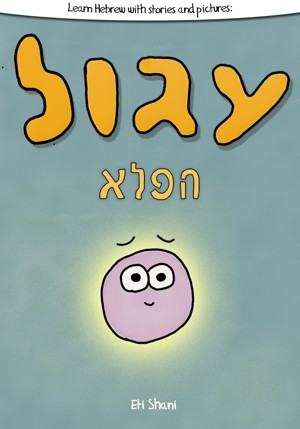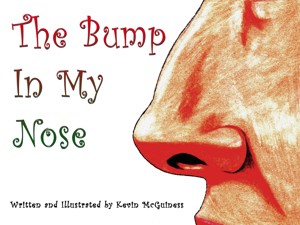 The Bump In My Nose
by

Kevin McGuiness
Based on the successful short film by Kevin McGuiness, "The Bump In My Nose" revolves around a young girl named Marissa Freedberg, who discusses the bump in her nose and other aspects of her appearance that make her uneasy. Throughout the story Marissa struggles and eventually succeeds at finding self-acceptance in spite of a culture that finds diversity difficult to resolve.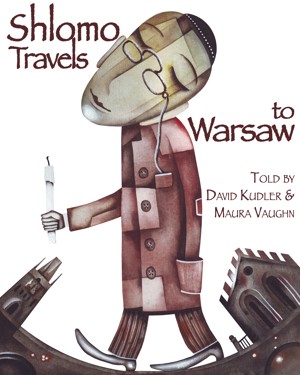 Shlomo Travels to Warsaw: A Tale of Hanukkah
by

David Kudler
The town of Chelm is famous for having the silliest townspeople in the world. And the silliest one of all was Shlomo the Dreamer.... Follow Shlomo on his journey as he leaves Chelm behind on the first day of Hanukkah to visit the city of his dreams, and finds that it looks very familiar!