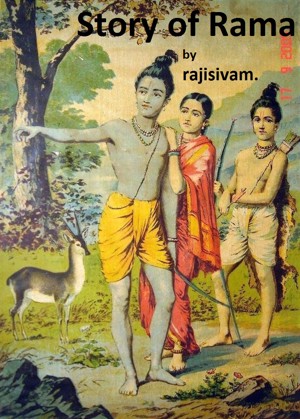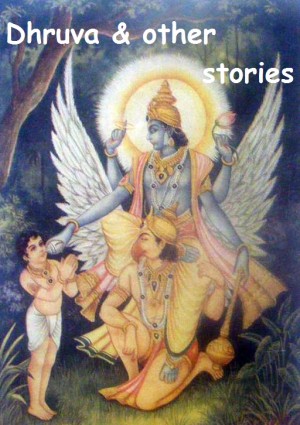 Dhruva and other stories.
by

raji sivam
(2.00 from 1 review)
Hindu mythological stories not only fascinates young minds, but also carry morals ,which will have lasting impressions in young minds. This e-book is intended for this purpose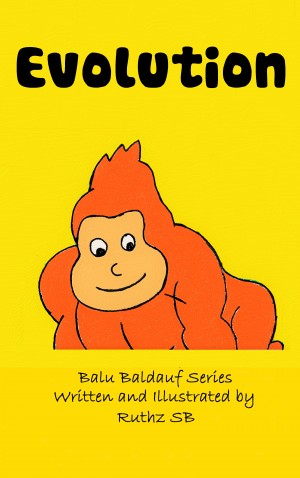 Evolution
by

Ruthz SB
(4.00 from 1 review)
What does it mean to evolve? For the ever inquisitive boy BeBe, it means a lot of questions! In this book, BeBe discovers the evolution of man. He wonders what it would be like to evolve. Life has no consciousness of futurity. Can anything happen at any time with no meaning at all? This insightful book with help your child understand the idea of human evolution and creation.