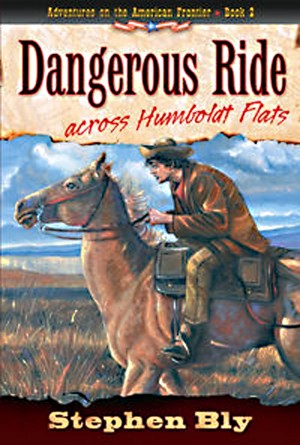 Dangerous Ride Across Humboldt Flats
by

Stephen Bly
Orphan Gabe Young gets lost and a girl leads him to a Pony Express station. He finds a lot more than shelter and a meal. The family's tender care astounds him. Then he gets a chance to help them by riding the dangerous Pony Express trail alone.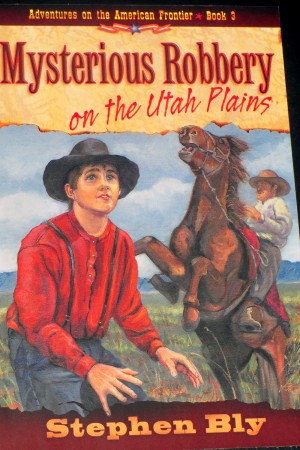 Mysterious Robbery on the Utah Plains
by

Stephen Bly
Fourteen-year-old Alex Hopewell takes on the responsibility of caring for his widowed mother and brothers. He helps her out in the bakery she runs at historic Promontory Point, where the Union Pacific and Central Pacific Railroad lines will join. Meanwhile, a girl complicates his life and menacing gunmen lurk about.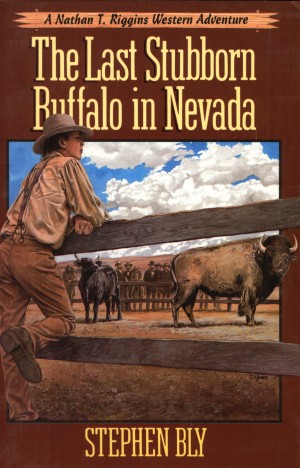 The Last Stubborn Buffalo in Nevada
by

Stephen Bly
Nathan buys a buffalo for only a dollar. What a deal! Now, what to do with him? The 2,500-pound buffalo can break out of any corral ever built. Nathan has to find some way to keep Thunder from killing someone or being killed.
Related Categories