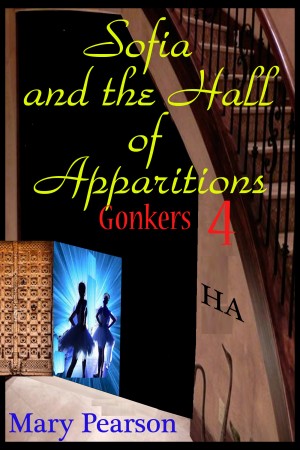 Sofia and the Hall of Apparitions Gonkers 4
by

Mary Pearson
(5.00 from 1 review)
Following the story line of the Gonkers series, Sofia finds a mysterious door under the stairs of her church basement. She opens the door and is transported back in time. Let the fun begin. This is an excellent tool for teaching Bible history for Catholics and their children.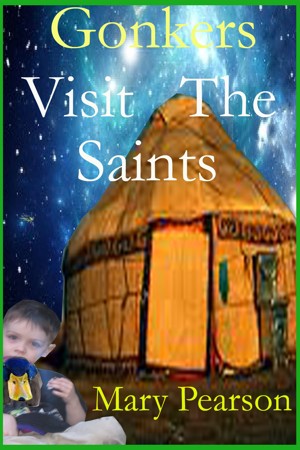 Gonkers Visit the Saints
by

Mary Pearson
(5.00 from 1 review)
This is the second book in the Gonkers adventure series in which the children of a large family discover the ability to travel back in time and walk among Jesus and the saints. This book is a great teaching tool for children to learn about the Bible and Catholicism in an enjoyable way.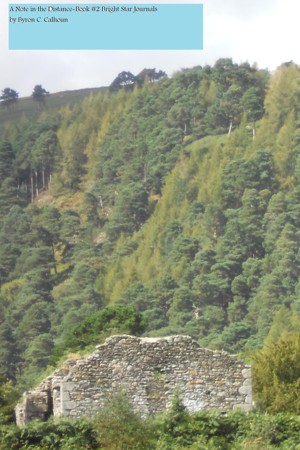 A Note in the Distance-Book #2 Bright Star Journals
by

Byron Calhoun
In book 2 of The Bright Star Journals, Heather and Edward Fillingston continue their adventures in Logoland with their Uncle Chauncy through the magic of an old music box. This is an allegorical book for children for reading aloud, for adventure, for learning about truth, and for what real courage means.
Related Categories