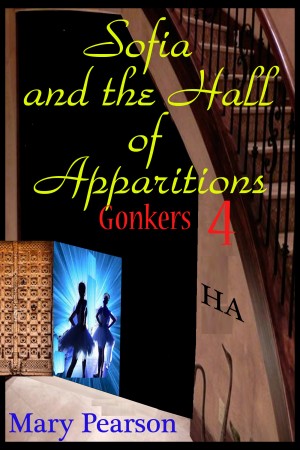 Sofia and the Hall of Apparitions Gonkers 4
by

Mary Pearson
(5.00 from 1 review)
Following the story line of the Gonkers series, Sofia finds a mysterious door under the stairs of her church basement. She opens the door and is transported back in time. Let the fun begin. This is an excellent tool for teaching Bible history for Catholics and their children.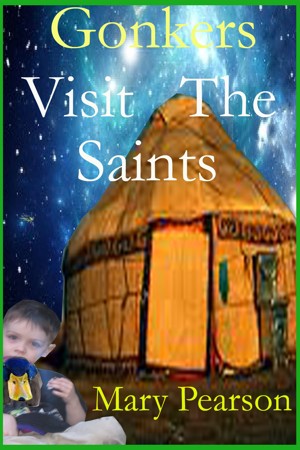 Gonkers Visit the Saints
by

Mary Pearson
(5.00 from 1 review)
This is the second book in the Gonkers adventure series in which the children of a large family discover the ability to travel back in time and walk among Jesus and the saints. This book is a great teaching tool for children to learn about the Bible and Catholicism in an enjoyable way.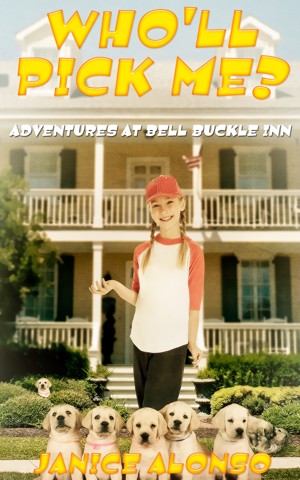 Who'll Pick Me?
by

Janice Alonso
(5.00 from 2 reviews)
Peri is afraid no one will pick her as a friend in her new town Bell Buckle, where she and her father move into a dilapidated house they are turning into an inn. To make matters worse, she's always losing or forgetting things. By caring for a litter of puppies, Peri hopes to earn back her father's trust; unfortunately all she gains is trouble when things she is responsible for start to disappear.
Related Categories