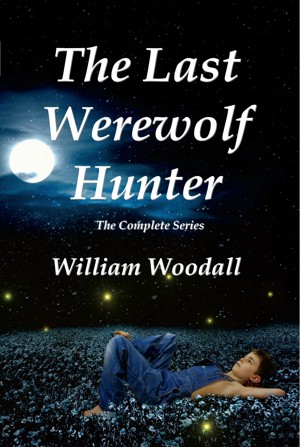 The Last Werewolf Hunter: The Complete Series
by

William Woodall
(5.00 from 1 review)
Zach Trewick always thought he'd become a writer someday, or maybe play baseball for the Texas Rangers. He never imagined he'd find himself dodging bullets and crashing cars off mountainsides, caught up in a desperate struggle to break the ancient werewolf curse that hangs over his family. Is Zach brave enough to win the fight, or will he go down in defeat like all those before him?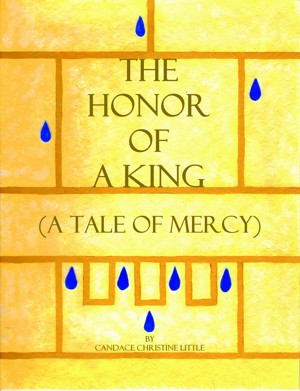 The Honor of a King (A Tale of Mercy)
by

Candace Christine Little
(5.00 from 1 review)
Diplomats. Deceit. Disappearances. An exploration. An escape. A wicked king. A wicked queen. A wicked prince. A warning. A war. A wound. A welcome. A slave. A son. An invitation. This tale recounts the adventures of Artemerio and Barto as they investigate the many mysteries surrounding the kingdom of Morlestoph and discover the many mysteries of mercy.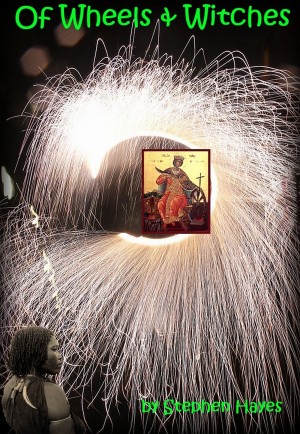 Of Wheels and Witches
by

Stephen Hayes
(4.00 from 2 reviews)
A Johannesburg schoolboy goes to spend the school holidays at a farm. There he meets three other children from different backgrounds. They have fun riding horses and exploring caves, until they encounter an ominous symbol of a wheel, and through a witch they learn of a plot to harm the father of one of them. They try to warn him of the danger, and come up against the power of the apartheid state.
Related Categories