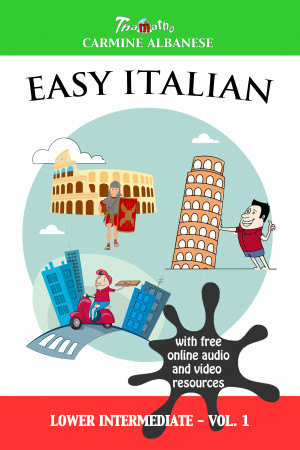 Easy Italian - Lower Intermediate Level - Vol. 1
by

Carmine Albanese
The third book of the Easy Italian series aims at helping you get to a more advanced level of communication in speaking, listening, reading and writing. You will be presented with more advanced grammar topics explained simply and clearly with lots of examples and exercises. You will also acquire new vocabulary that will allow you to express yourself in a wider range of situations.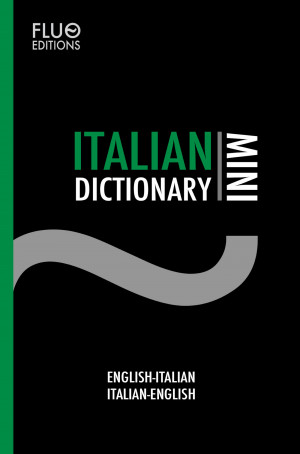 Italian Mini Dictionary
by

J. N. Zaff
All the words you'll need in your day-to-day life in the palm of your hand! With thousands of lemmas, neatly organised and translated, Fluo's Italian Mini Dictionary is designed to become the everyday go-to pocket reference for students, learners, business professionals and travellers.
Related Categories