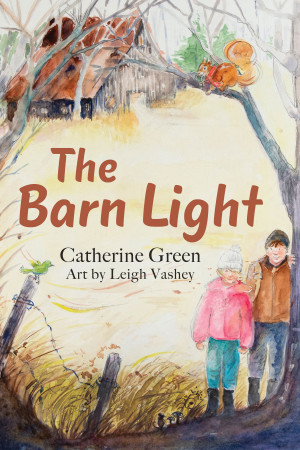 The Barn Light
by

Catherine Green
For two restless explorers like Claire and Nate, staying indoors is dreary. After a long season of short days and cold nights, a day of unplanned adventure is before them. Along their quest, they find themselves in a place of decision. The path chosen is based on instinct and boldness from within. Out of their bravery, they discover courage, which brings hope and joy forever.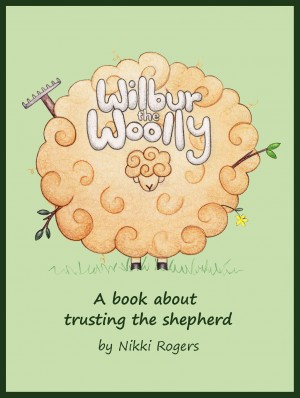 Wilbur the Woolly
by

Nikki Rogers
(5.00 from 3 reviews)
Wilbur the Woolly is a book about trusting the good shepherd. Follow Wilbur the sheep on his journey, as he learns to trust the shepherd's love for him and discovers that getting his own way isn't always best.