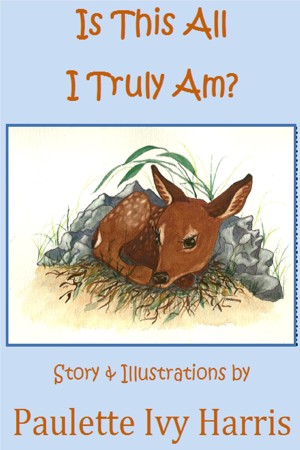 Is This All I Truly Am?
by

Paulette Ivy Harris
(5.00 from 1 review)
For ages 8 to adult. Deer One, an orphan fawn, is fostered by a dog family. She has difficulty fitting in with puppies, but she doesn't know how to be a deer. Confused, Deer One seeks to learn who she truly is and her place in the world. On occasion, everyone asks themselves these basic human questions. This inspirational story presents poignant answers to children in terms they can understand.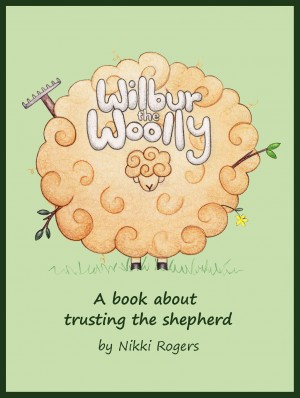 Wilbur the Woolly
by

Nikki Rogers
(5.00 from 2 reviews)
Wilbur the Woolly is a book about trusting the good shepherd. Follow Wilbur the sheep on his journey, as he learns to trust the shepherd's love for him and discovers that getting his own way isn't always best.