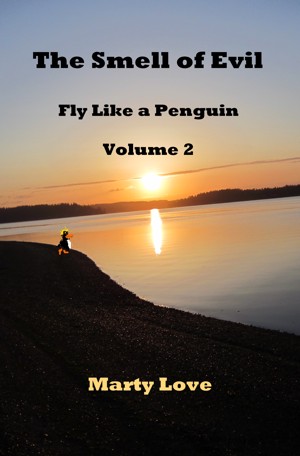 The Smell of Evil
by

Marty Love
(5.00 from 1 review)
Since the events of Volume 1, Hopper and Eudy have a family. The penguins of the Falkland Islands have enjoyed a long season of peace and safety, but a prophecy warns of potential danger coming. When they learn that their son, Jack, has left to find adventure in the Pacific, they fear he is falling into a trap set by the evil Great White Seal. Can they rescue him before it's too late?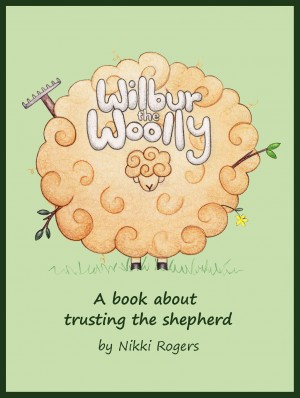 Wilbur the Woolly
by

Nikki Rogers
(5.00 from 2 reviews)
Wilbur the Woolly is a book about trusting the good shepherd. Follow Wilbur the sheep on his journey, as he learns to trust the shepherd's love for him and discovers that getting his own way isn't always best.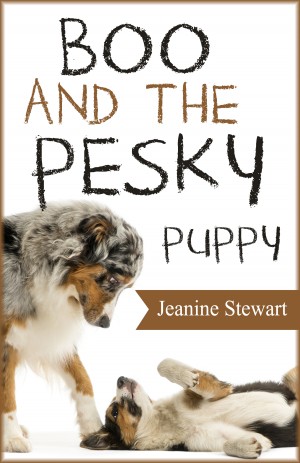 Boo and the Pesky Puppy
by

Jeanine Stewart
(5.00 from 2 reviews)
When Mom and Dad surprise Jake and Emily with a puppy, Boo, an Australian Shepherd, is stunned. No, she's shocked. She must convince Mom and Dad to take this... this... thing back to where he came from. But how? When she thinks she's found the answer, she runs into trouble. Big trouble. Will she ever see her family again? Ages 7 and up