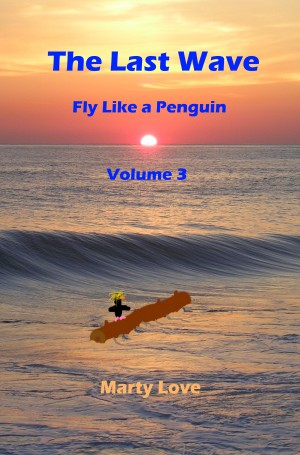 The Last Wave
by

Marty Love
The Last Wave, the long awaited Volume 3 of the Fly Like a Penguin series, answers the questions remaining at the end of Volume 2. This book will leave the good readers with only this question: Will there be any more stories about Hopper and his penguin family?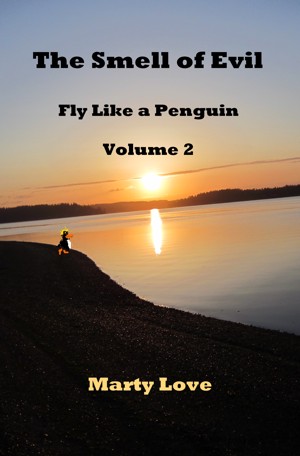 The Smell of Evil
by

Marty Love
(5.00 from 1 review)
Since the events of Volume 1, Hopper and Eudy have a family. The penguins of the Falkland Islands have enjoyed a long season of peace and safety, but a prophecy warns of potential danger coming. When they learn that their son, Jack, has left to find adventure in the Pacific, they fear he is falling into a trap set by the evil Great White Seal. Can they rescue him before it's too late?