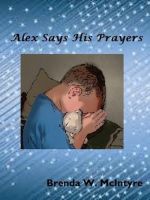 Alex Says His Prayers
by

Brenda W. McIntyre
Alex is a young boy who learns there is no particular way to say prayers. As he goes throughout his day, Mama reminds him to ask God to watch over him. Alex's prayers rhyme, but Paw Paw's do not. This boy learns that God listens no matter how or when we pray.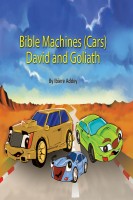 Bible Machine (Car Series) David and Goliath
by

Ibiere Addey
(5.00 from 1 review)
A classical story of David and Goliath, but cars replace the human characters. Goliath threatens the Israelites. None of the Israelites are brave enough to race against him except David a smaller car.