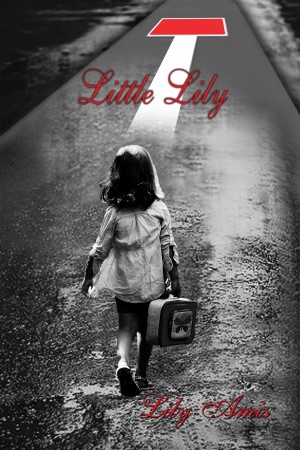 Little Lily
by

Lily Amis
(5.00 from 1 review)
Little Lily is based on the memoir Destination: Freedom, the first part of a trilogy by Lily Amis. This loving story reminds us that every one of us has a guardian angel and is protected and blessed by the power of Love. Sima and her little daughter Lily are being protected and blessed by the guardian Angel of hope during a difficult journey in their life.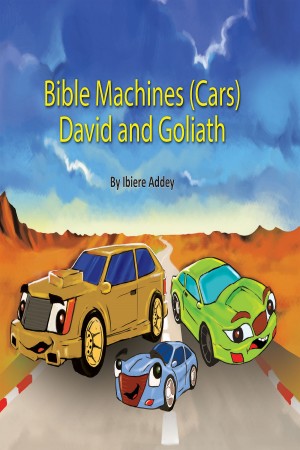 Bible Machine (Car Series) David and Goliath
by

Ibiere Addey
(5.00 from 1 review)
A classical story of David and Goliath, but cars replace the human characters. Goliath threatens the Israelites. None of the Israelites are brave enough to race against him except David a smaller car.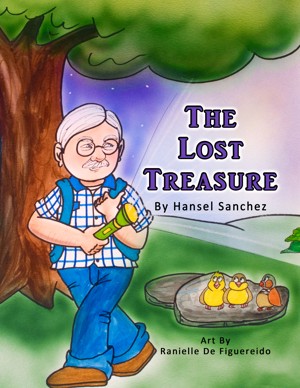 The Lost Treasure
by

Hansel Sanchez
(5.00 from 1 review)
The Lost Treasure tells the story of Emmanuel, a very wise man whose wishes turn into beautiful pearls, which represent us, God's children. Then, one night, an evil man steals the pearls away and hides them in the field. Now it's up to Emmanuel to find them and most importantly, be willing to sacrifice and pay the price for them. This story is based on two of Jesus parables.