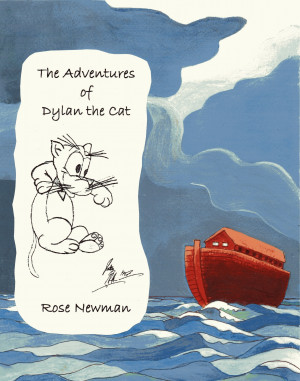 The Adventures of Dylan The Cat - Volume 2
by

Rose Newman
(5.00 from 1 review)
It all started while Dylan was out on his usual wanderings on a warm sunny day. He always wanted to be a witness to something special and thought this would be just another of the many he had encountered in the past. But would this actually be the best one of all?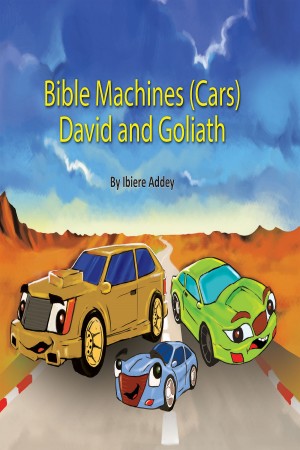 Bible Machine (Car Series) David and Goliath
by

Ibiere Addey
(5.00 from 1 review)
A classical story of David and Goliath, but cars replace the human characters. Goliath threatens the Israelites. None of the Israelites are brave enough to race against him except David a smaller car.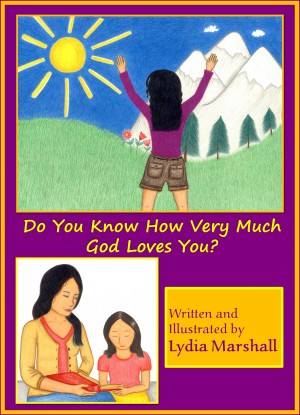 Do You Know How Very Much God Loves You?
by

Lydia Marshall
(5.00 from 2 reviews)
Do you know, my darling, how very much God loves you? So begins this touching picture book about a mother who is explaining to her daughter just how much God loves her. Perfect for early readers, this book features hand-drawn illustrations and sweet rhyming words that proclaim God's love for His beautiful, precious children.
Related Categories