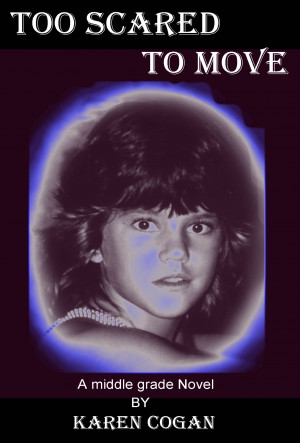 Too Scared to Move
by

Karen Cogan
What would happen if we could go back in time and have God say "yes" instead of "no" to one of our prayers? The strong-willed girl in this middle-grade novel gets a chance to find out.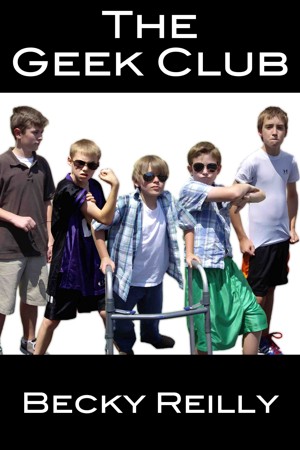 The Geek Club
by

Becky Reilly
(5.00 from 1 review)
Who needs to worry about being cool in the fourth grade? Everyone-according to Ron, the new kid in class. He's big, strong and mean, and he loves to bully the geeks who don't measure up. Austin, JJ, and Josh need to figure out what makes them cool,so they have the confidence to stand up to the bully. They band together to form The Geek Club and discover how awesome geeks can be.