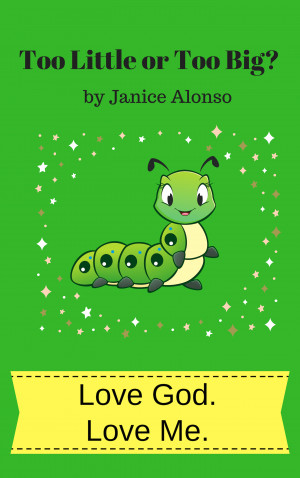 Too Little or Too Big?
by

Janice Alonso
Brian is feeling left out. His mama just had a baby, and no one has time for him anymore. Even worse, when he tries to play with his new brother, his mama says that he's too big. But, when he wants to do things with his older brother, she says he's too little. He just doesn't fit in!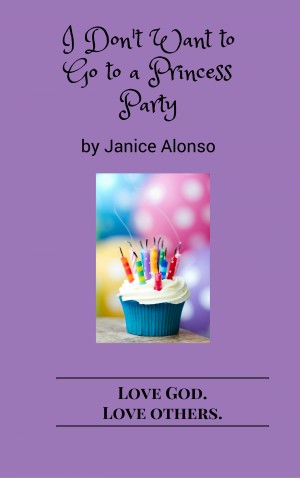 I Don't Want to Go to a Princess Party
by

Janice Alonso
Melissa is Enrique's best friend, but he doesn't want to go to her birthday celebration because it's a Princess Party! In his heart he knows what choice God would want him to make. Enrique goes and learns that birthday parties are fun no matter what theme they are.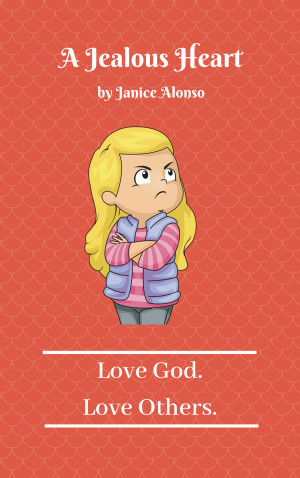 A Jealous Heart
by

Janice Alonso
Avery is jealous of her little sister Maggie, and she takes out these bad feelings not only on Maggie, but on Nana and Granddaddy. After apologizing to her grandmother, they discuss how sometimes we can't control our jealousy, but we can control our reactions to them. We can control how we treat others.