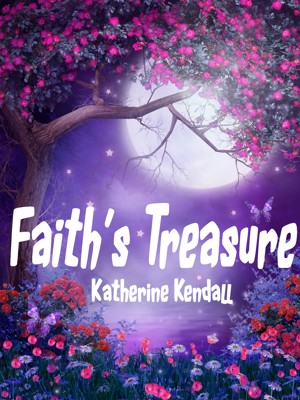 Faith's Treasure
by

Katherine Kendall
(5.00 from 1 review)
Faith Ann Heart is twelve years old when her family moves into a 150-year-old mansion. Legend has it that the original owner hid a treasure of gold that has never been found. Faith puts on her sleuthing skills to search for it but is soon distracted by another mystery: the boy next door, Dan Nickels. Together they discover a different kind of treasure they never expected.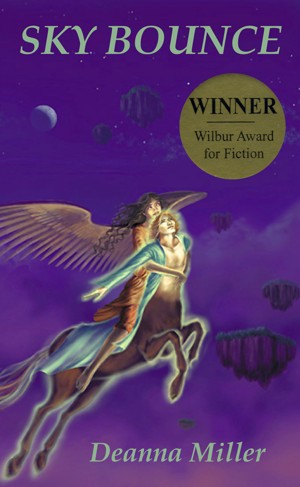 Sky Bounce
by

Deanna Miller
Two secret friends from enemy races find their friendship tested and intensified into love when they're forced into opposite sides of an interdimensional and interplanetary struggle between fear and faith. Winner of the Wilbur Award for Fiction, nominated for the Pushcart Press Editors' Book Award, and field nominated by reviewers for four ALA awards. Ages 10 and up.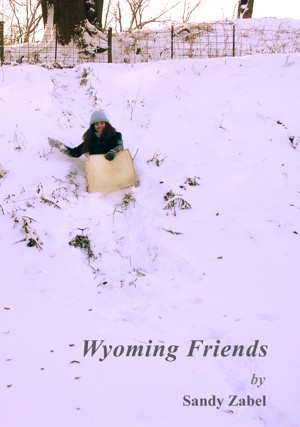 Wyoming Friends
by

Sandy Zabel
NaNoWriMo 2012 book. Last updated 2012-11-30 09:59:04
Hannah and Zoe are eleven year old friends who live on neighboring ranches in Wyoming. When Zoe's newborn brother has health problems, Zoe comes to stay with Hannah until her family can be reunited. This is the story of their troubles and the challenges they take on while together.