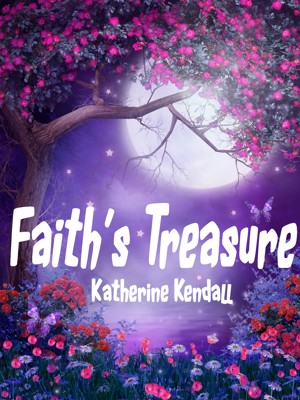 Faith's Treasure
by

Katherine Kendall
(5.00 from 1 review)
Faith Ann Heart is twelve years old when her family moves into a 150-year-old mansion. Legend has it that the original owner hid a treasure of gold that has never been found. Faith puts on her sleuthing skills to search for it but is soon distracted by another mystery: the boy next door, Dan Nickels. Together they discover a different kind of treasure they never expected.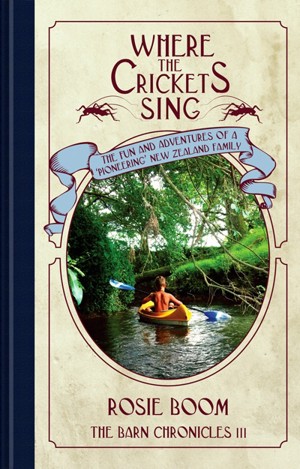 Where the Crickets Sing
by

Rosie Boom
(5.00 from 1 review)
Where the Crickets Sing is an engaging read-aloud for the whole family. The third book in the multi-award-winning series, The Barn Chronicles. Enjoy the fun, adventures and dramas of a modern day 'pioneering' family as they make their home in a 90-year-old barn in rural N.Z. "Heart-warming and funny. A great book for families to read together."