The Adventures of William the Brownie
by

Christine E. Schulze
William the Brownie loves his family—even more than he loves chocolate and super hero comics. So when his mommy and daddy get kidnapped by monsters, he embarks at once with his little brother, Brendan, on a grand adventure to find them. Can William become the super hero he has always imagined himself and save his parents before it's too late?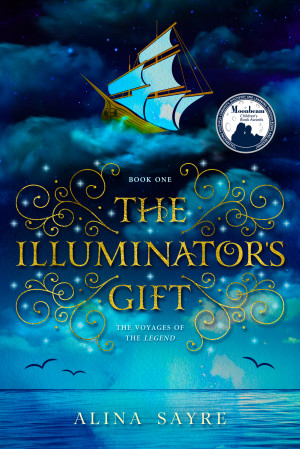 The Illuminator's Gift
by

Alina Sayre
Twelve-year-old orphan Ellie joins the crew of a flying ship and discovers she has a powerful, supernatural gift. But with a dangerous enemy bent on destruction, will Ellie be able to rescue her newfound shipmates--and her world?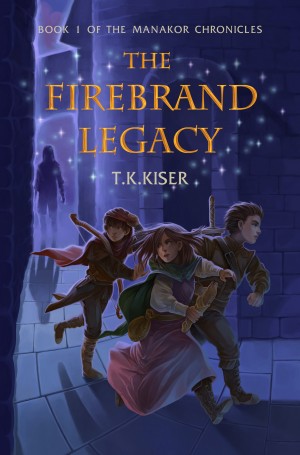 The Firebrand Legacy
by

T.K. Kiser
This upper middle grade fantasy adventure follows Carine, a shoemaker who hates dragons, as she joins forces with two princes to save her family and kingdom from destruction. Through her journey of magic, friendship, and courage, Carine finds that her enemy is her only hope.