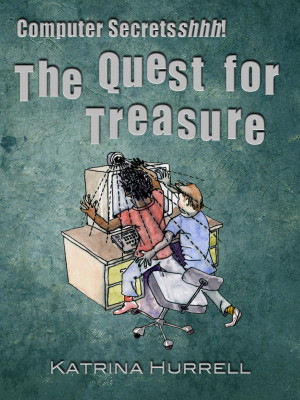 Computer Secretshhh! The Quest for Treasure
by

Katrina Hurrell
Bios was confident, proud yet compassionate as she listened to Jason's story – the loss of his dad's job in a computer company. The debt collectors had taken everything apart from his grandparents old computer. 'There was treasure,' she told them in the 'other world' 'and she would make it possible for them to bring it back into the computer.' What was it about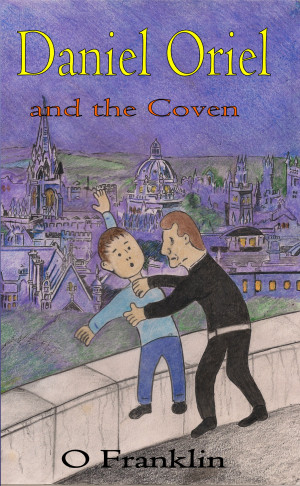 Daniel Oriel and the Coven
by

Oliver Franklin
It's quite galling when public figures lose their job, only to move somewhere else and carry on doing – whatever they were doing? Well, that's what's happened, and now they're trying to buy off our hero. The problem is, there's a war on and Daniel's in the thick of it.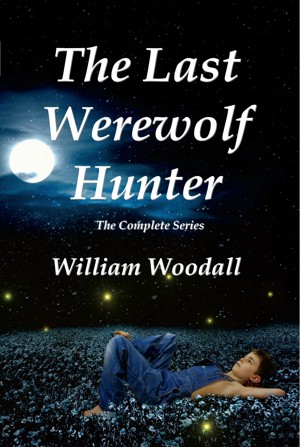 The Last Werewolf Hunter: The Complete Series
by

William Woodall
(5.00 from 1 review)
Zach Trewick always thought he'd become a writer someday, or maybe play baseball for the Texas Rangers. He never imagined he'd find himself dodging bullets and crashing cars off mountainsides, caught up in a desperate struggle to break the ancient werewolf curse that hangs over his family. Is Zach brave enough to win the fight, or will he go down in defeat like all those before him?