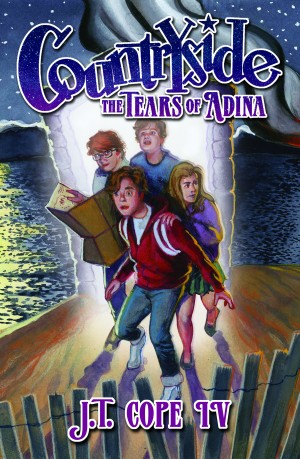 Countryside: The Tears of Adina
by

J.T. Cope IV
Luke Rayburn has spent summer vacation running up and down sandy beaches with his family. He's explored hidden coves, learned how to write invisible letters, and even met an ocean nymph. But his friends write to tell him of strange happenings in Countryside and he's anxious to get back. When Luke returns, he finds that much has changed.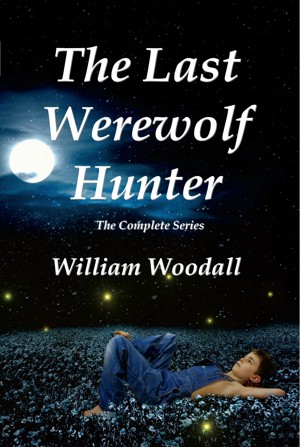 The Last Werewolf Hunter: The Complete Series
by

William Woodall
(5.00 from 1 review)
Zach Trewick always thought he'd become a writer someday, or maybe play baseball for the Texas Rangers. He never imagined he'd find himself dodging bullets and crashing cars off mountainsides, caught up in a desperate struggle to break the ancient werewolf curse that hangs over his family. Is Zach brave enough to win the fight, or will he go down in defeat like all those before him?