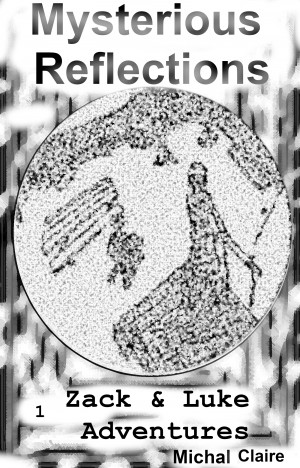 Mysterious Reflections
by

Michal Claire
"I bet Zack would like this, even if it is trash." is what Luke thought that Tuesday afternoon after Zack started a new hobby of photographing strange reflections, but when people realize they can't just hush his dreams up, how will they respond, and what lies in store for Zack and Luke in The Adventures of Zack and Luke. Volume 1: The Mysterious Reflections.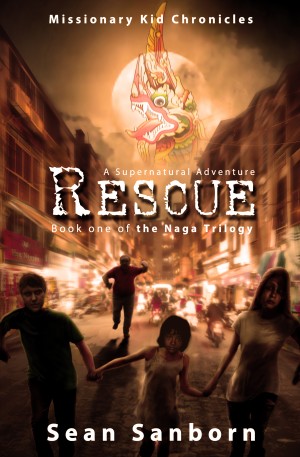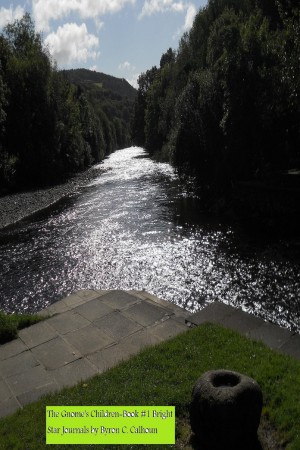 The Gnome's Children-Book #1 Bright Star Journals
by

Byron Calhoun
Heather and Edward Fillingston find an old volume in their Grandparents library during a snowy Christmas vacation day. The book opens the key to an old rune and visit to the magical country of Logoland. This is an allegorical book for reading aloud, for adventure, for learning of honor, and for what it takes to have courage.