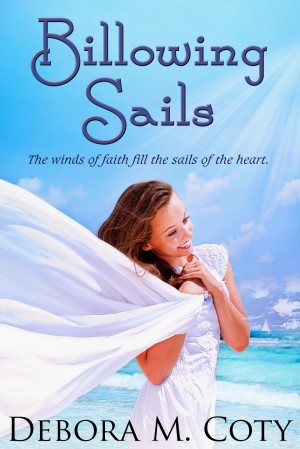 Billowing Sails
by

Debora M. Coty
Emma-Lee Palmer can't decide whether to throttle her obnoxious cousin Coot or simply ignore the beast as he quickly wears out his welcome during an extended visit to her remote island home. Coot soon becomes the least of her worries as Emma-Lee encounters international intrigue and harrowing adventure on Florida's untamed Merritt Island in 1905.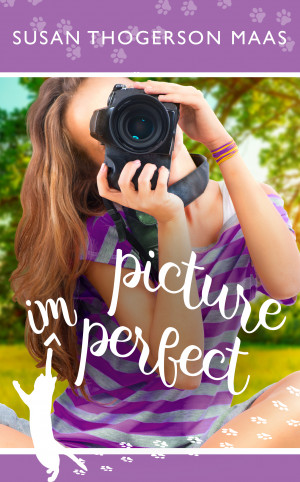 Picture Imperfect
by

Susan Thogerson Maas
Twelve-year-old JJ loves three things: her great-grandma, her cat, and photography. But she's never going to be a real photographer unless she gets better equipment. When her best friend, Kat, discovers a photo contest with the grand prize of a fancy digital camera, JJ jumps at the chance to win it. If photography is her God-given gift, why does everything keep going wrong?