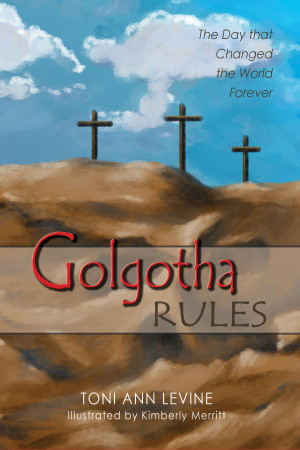 Golgotha Rules
by

Toni Ann Levine
Ezekiel 37- A prophet's vision of dead dry, bones and the question, "can they live again?" Golgotha- A place. Everettt- A young boy. Everettt encounters Golgotha one Sunday morning during his bible school lesson and is faced with that very question. Come find out what Everettt discovered that day about those dry, dead bones.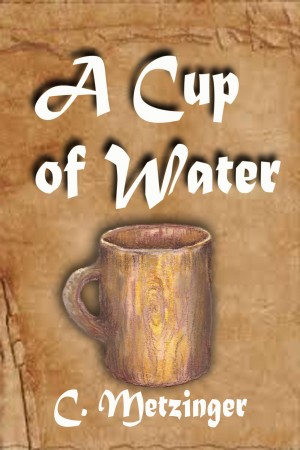 A Cup of Water
by

C. Fennessy
In the last days when Jesus Christ is in Jerusalem, two twelve-year-old girls seek desperately to find him so that one of them can be healed. Without their parents' consent, Hannah and Leah set out on their own to find the man who can heal Leah, who is crippled. Their journey is a dangerous one for two girls on their own as they follow Jesus from city to city, hoping for a miracle.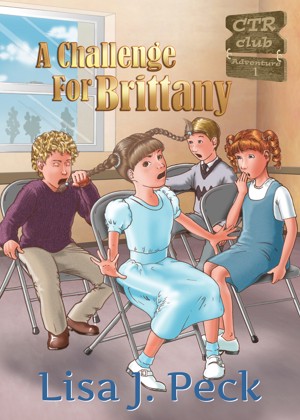 A Challenge for Brittany
by

Lisa J. Peck
Brittany Stevenson, her little sister Christine, and her best friend Meagan have been asked by their bishop to be friends with Parker—a new kid in the ward. But Parker turns out to be more problem than she ever dreamed.