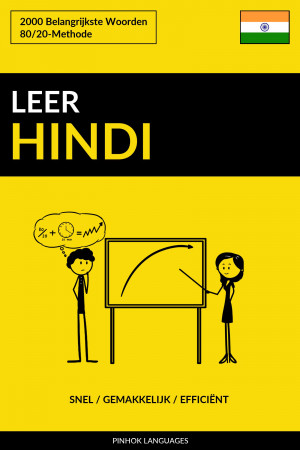 Leer Hindi - Snel / Gemakkelijk / Efficiënt: 2000 Belangrijkste Woorden
by

Pinhok Languages
Dit boek bevat een reeks woordenlijsten met 2000 van de meest voorkomende woorden en zinnen, gerangschikt op basis van hun voorkomen in dagelijks taalgebruik. Dit vocabulaireboek volgt de 80/20-regel: het zorgt ervoor dat u eerst de belangrijkste woorden en zinsstructuren leert om u te helpen snel vooruitgang te boeken en gemotiveerd te blijven.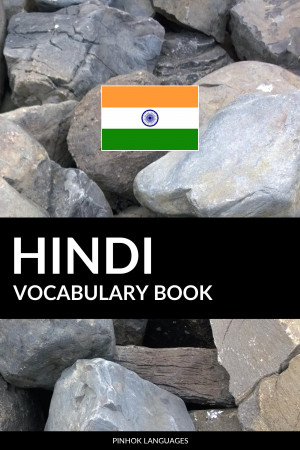 Hindi Vocabulary Book: A Topic Based Approach
by

Pinhok Languages
This Hindi vocabulary book contains more than 3000 words and phrases which are grouped by topic to make it easier for you to pick what to learn first. On top of that, the index in the second half of the book provides you with a basic Hindi-English as well as English-Hindi dictionary which makes this a great resource for learners of all levels.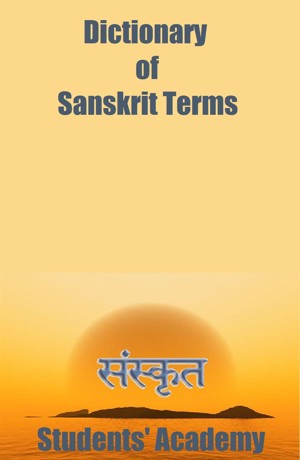 Dictionary of Sanskrit Terms
by

Students' Academy
There are hundreds of Sanskrit terms which are frequently used by writers, poets, and scholars. This concise dictionary will acquaint you with the most common of those Sanskrit terms.
Related Categories