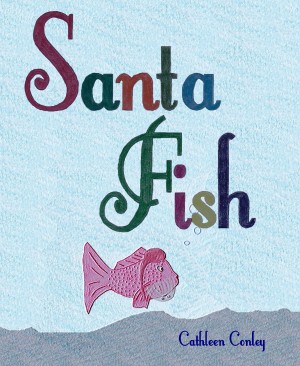 Santa Fish
by

Cathleen Conley
(5.00 from 1 review)
Written in verse, Santa Fish tells the story of a little red fish who finds a copy of "The Night Before Christmas" and decides to play Santa for his underwater friends. They think he's gone off the deep end until they realize how much fun his presents and decorations add to the holiday.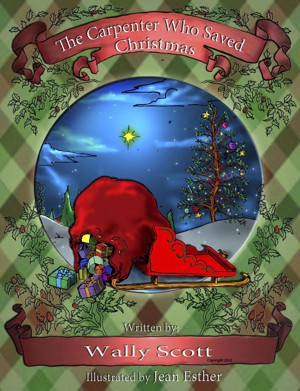 The Carpenter Who Saved Christmas
by

Wally Scott
(5.00 from 2 reviews)
This story is about one Christmas Eve when Santa loaded his sleigh with toys. As he was preparing to leave he said, "Christmas is all about me." At that moment Santa's sleigh broke down. What happened next helped Santa remember the real meaning of Christmas.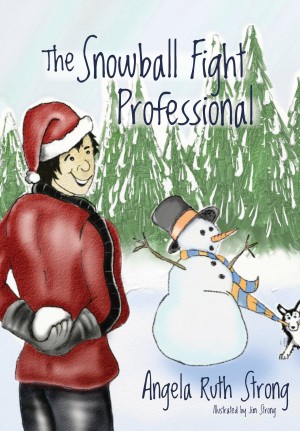 The Snowball Fight Professional
by

Angela Ruth Strong
(5.00 from 4 reviews)
I, Joey Michaels, am the Snowball Fight Professional. Basically this means that customers pay me to shoot snowballs at other people. I'll use the profits to buy Grandma a gift so impressive that she'll give me a puppy for Christmas. Unless, of course, my cousin Winston has anything to do with it ...
Related Categories