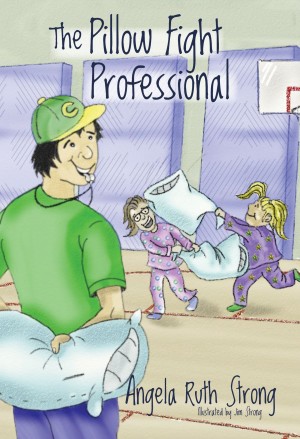 The Pillow Fight Professional
by

Angela Ruth Strong
I, Joey Michaels, am the Pillow Fight Professional. Basically this means I'm training a bunch of my sister's friends to hold their own against older siblings. Me and the girls against a bunch of bigger boys. If we win, I'll get to keep the new bike I worked so hard for. If we lose, well … I won't let us lose. I can do this all on my own if I have to. Because I got da moves.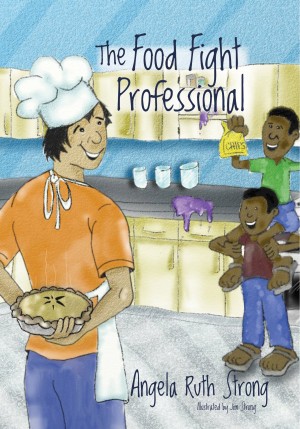 The Food Fight Professional
by

Angela Ruth Strong
I, Joey Michaels, am the Food Fight Professional. My obstacles: 1) The neighbor girl who records all my mistakes and posts them to the internet 2) Her newly adopted brothers from Haiti who don't think wasting food is a laughing matter 3) A school principal who wants revenge for the pie I smashed in her face If I can keep from making too big a mess, I just might have my pie and eat it too.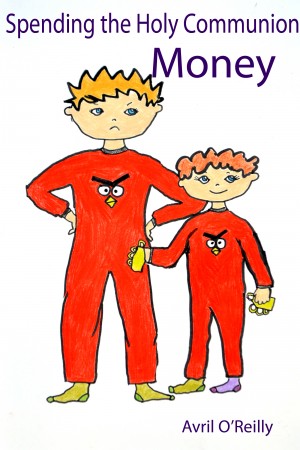 Spending the Holy Communion Money
by

Avril O'Reilly
Kathleen's aunties have been left in charge of her little brothers, Tommy and Teddy, while she goes into town to spend her Holy Communion money. Unfortunately Auntie Dee and Auntie Di do not know much about children. When Tommy and Teddy are quiet the aunties do not realise that silence means trouble.