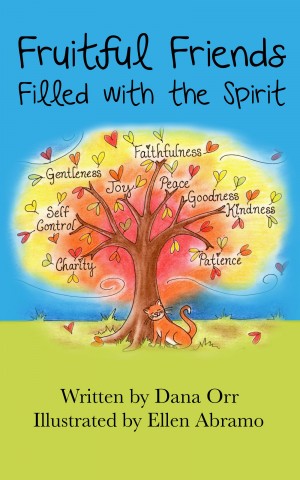 Fruitful Friends: Filled with the Spirit
by

Dana Orr
Based on Galatians 5:22-23 on the fruit of the Spirit. Friendly characters and fun rhyme in this brightly illustrated children's book help Christian families learn about living fruitful lives. When Jesus is the vine and we are the branches, we are filled with his Spirit and produce good fruit such as charity, joy, patience, kindness, self-control, peace, gentleness, goodness, and faithfulness.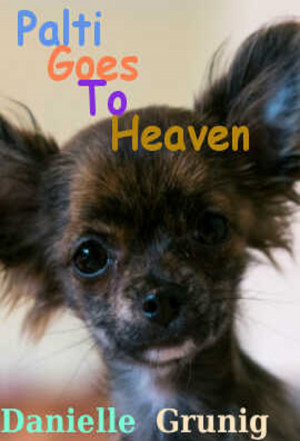 Palti Goes To Heaven
by

Danielle Grunig
It's hard to tell children about the death of a pet and why it happened. Working with children I've learned a few tips I would like to share in this beautiful story of Palti. This christian childrens book introduces young children 3 years and up to the wonder of going to heaven when God calls us. Half of proceeds go to the fix a friend campaign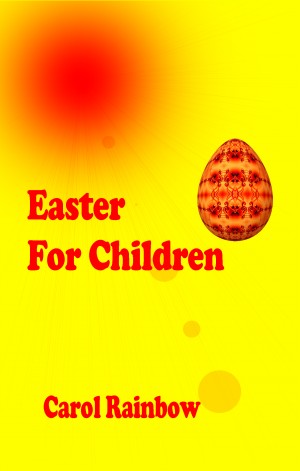 Easter for Children
by

Carol Rainbow
The Easter story is at the heart of Christianity and it is a time of year when a whole festival including a holiday and celebrations take place all around the Christian world.This is a simple version of the Easter story and ideas for activities that children may enjoy.