Worst Day Ever
by

Ellen Hooge
(4.80 from 5 reviews)
Jackson Little-Light lives on a Cree First Nation. He doesn't want to get into trouble every time he turns around, but it seems to happen a lot! Things get out of control on the first day of school when he decides to jog to school in his brand new runners instead of taking the bus. He doesn't really mean to get the rodeo bulls so mad and . . . well, you will just have to read all about it!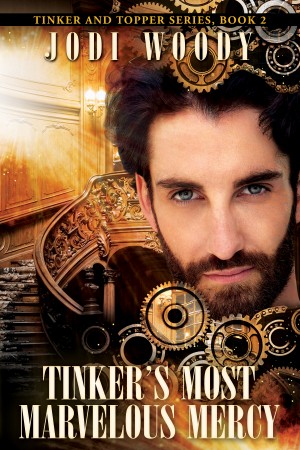 Tinkers Most Marvelous Mercy
by

Jodi Woody
Tinker has rescued the people from their slavery to Mr. Topper and restored Beulah, but all is not well in Tinker Town. Who is the mysterious stranger, who is leaving notes under Mrs. O'Malley's door, and who is the traitor? Can Jayde and her friends solve the mystery and what will happen to the traitor?