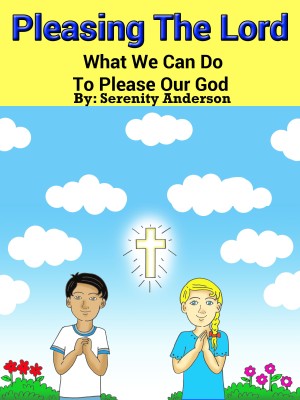 Pleasing The Lord
by

Serenity Anderson
If you are looking for a great way to introduce Biblical concepts to your seven to twelve-year old child or children, one of the best choices for 2015 is Serenity Anderson's Pleasing the Lord. This is a wonderful book that describes some great life lessons with attractive illustrations that are appropriate for this age level.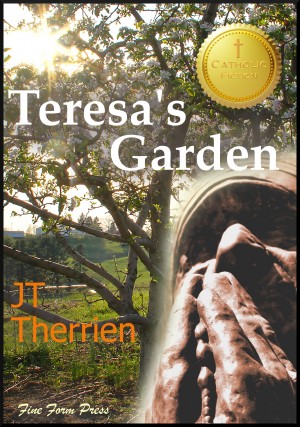 Teresa's Garden
by

JT Therrien
(5.00 from 1 review)
A bomb suddenly detonates on a Kolkata street. Veronica and her friends scramble for safety, arriving unexpectedly at the Missionaries of Charity hospital. When Mother Teresa invites them into her garden the children are in for quite a mystical afternoon!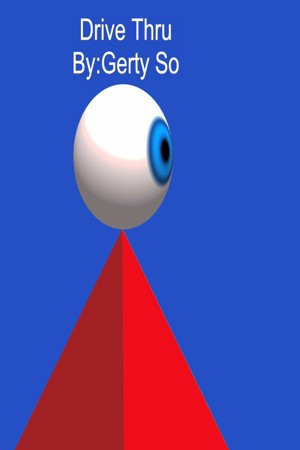 Drive Thru
by

Gerty So
(5.00 from 2 reviews)
I was driving my car one day, when I see a small town in the distance. I drive for about 10 miles. I finally get into this small town. I look everywhere. I can't seem to see anyone around. Oh well, I figure, I'm hungry since it's supper time now. I roll down my window since it's a hot summer night.