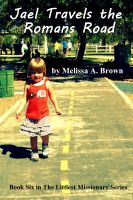 Jael Travels the Romans Road
Book Six in The Littlest Missionary Series finds Jael learning the Romans Road, a simple presentation of the gospel. She is preparing to go to her mission field, and she knows that leading children to her Savior is the most important thing she can do. Helping them to know WHY they need Him and HOW to know Him is what this Road is for.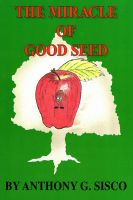 The Miracle of Good Seed
Apple seeds from an old tree learn how to become good so that they will grow and become strong apple trees.