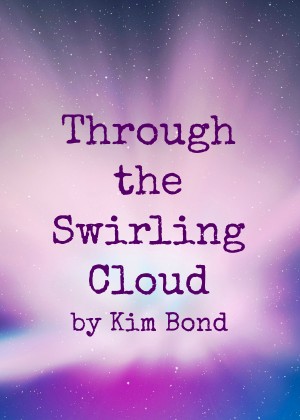 Through the Swirling Cloud
by

Kim Bond
Through the Swirling Cloud is a Christian book for young adults or anyone who enjoys young adult fiction. Six-year-old Callie stumbles onto the swirling tunnel and accidentally travels through space and time. Join her for a fun-filled trip!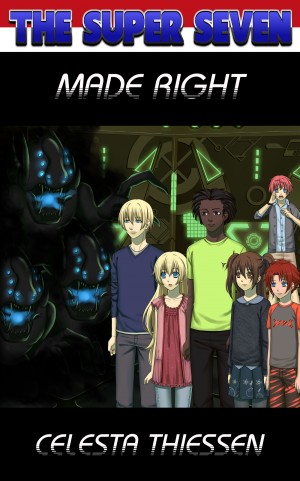 Made Right
by

Celesta Thiessen
In this, the seventh and final book of the series, the Super Seven attempt to rescue their families from the powerful aliens who hold them captive. Michael has no Gifts so he's glad the Supers are in charge. But when something happens to the Gifted it's up to Michael to make things right. Only there's no way he'll be able to do it alone. This book is rated 8+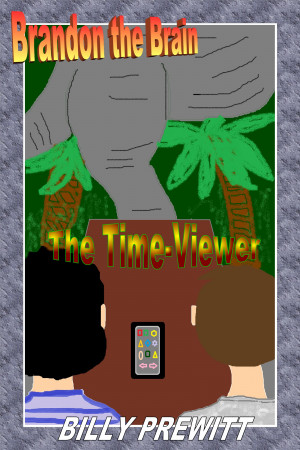 Brandon the Brain: The Time-Viewer
by

Billy Prewitt
Brandon is a child genius. He has just invented a device that let's him and his friend Scott look back in time. Scott wants to see dinosaurs, so this is where their adventure begins. Their surprising discoveries lead them on a path that they could never have expected.