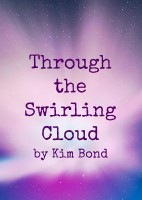 Through the Swirling Cloud
by

Kim Bond
Through the Swirling Cloud is a Christian book for young adults or anyone who enjoys young adult fiction. Six-year-old Callie stumbles onto the swirling tunnel and accidentally travels through space and time. Join her for a fun-filled trip!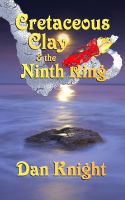 Cretaceous Clay And The Ninth Ring
by

Dan Knight
Jack Clay discovers the Ninth Ring! When an engineer finds a dwarf maiden murdered, the Proconsul of Moab accuses Jack of the Black Dwarf's foul deeds. As he races the clock to catch the Black Dwarf, he runs into a temperamental dragon, chases a ghost, and gets blasted out of the sky! What happens when he catches up with the warlock? Find out in the Strange and Quirky Odyssey of Cretaceous Clay!