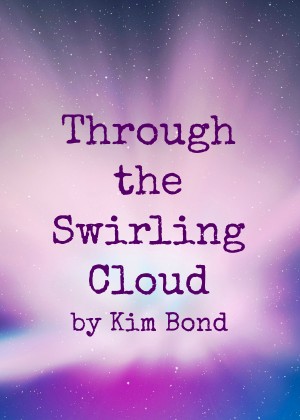 Through the Swirling Cloud
by

Kim Bond
Through the Swirling Cloud is a Christian book for young adults or anyone who enjoys young adult fiction. Six-year-old Callie stumbles onto the swirling tunnel and accidentally travels through space and time. Join her for a fun-filled trip!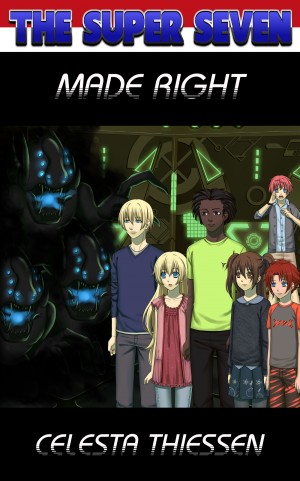 Made Right
by

Celesta Thiessen
In this, the seventh and final book of the series, the Super Seven attempt to rescue their families from the powerful aliens who hold them captive. Michael has no Gifts so he's glad the Supers are in charge. But when something happens to the Gifted it's up to Michael to make things right. Only there's no way he'll be able to do it alone. This book is rated 8+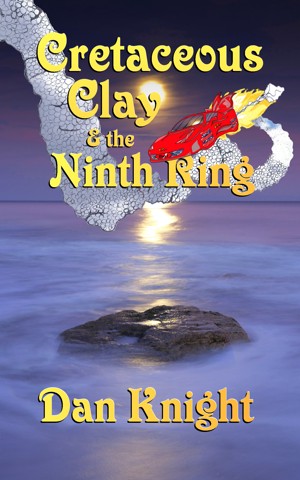 Cretaceous Clay And The Ninth Ring
by

Dan Knight
Jack Clay discovers the Ninth Ring! When an engineer finds a dwarf maiden murdered, the Proconsul of Moab accuses Jack of the Black Dwarf's foul deeds. As he races the clock to catch the Black Dwarf, he runs into a temperamental dragon, chases a ghost, and gets blasted out of the sky! What happens when he catches up with the warlock? Find out in the Strange and Quirky Odyssey of Cretaceous Clay!