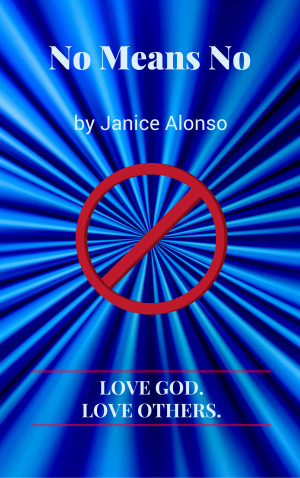 No Means No
by

Janice Alonso
Ray and Darius are best friends, but Darius is more daring. He'll try anything! When he encourages Ray to climb a tall jungle gym, both boys learn a valuable lesson: No Means No.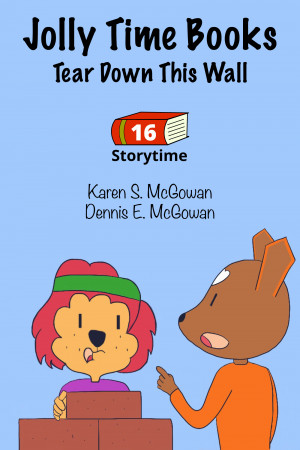 Jolly Time Books: Tear Down This Wall
by

Karen S. McGowan

&

Dennis E. McGowan
A new kid moves next door. Leo the Lion doesn't like him because he has a funny name. Leo decides to build a wall to keep the new kid out. But things change really fast when Kelly sees that the new kid has a swimming pool in his yard. Jolly Time Books tell exciting stories with positive messages the whole family can enjoy.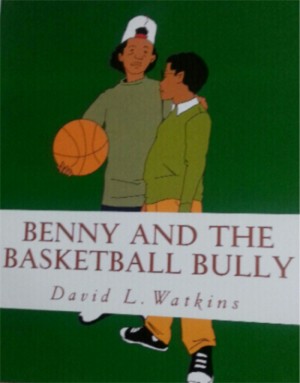 Benny and the Basketball Bully
by

David L. Watkins
Benny, an 11-year-old boy, is challenged by an older child for the way he eats, speaks and dresses. Benny retreats and hides until the bully crosses a boundary by challenging Benny's belief system, forcing him to make a stand. Ages 6 - 11