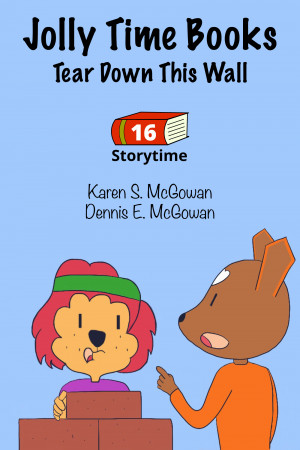 Jolly Time Books: Tear Down This Wall
by

Karen S. McGowan

&

Dennis E. McGowan
A new kid moves next door. Leo the Lion doesn't like him because he has a funny name. Leo decides to build a wall to keep the new kid out. But things change really fast when Kelly sees that the new kid has a swimming pool in his yard. Jolly Time Books tell exciting stories with positive messages the whole family can enjoy.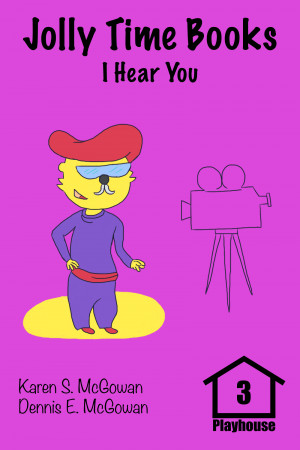 Jolly Time Books: I Hear You
by

Karen S. McGowan

&

Dennis E. McGowan
If you were going to meet someone for the first time, how would you say hello? What if he or she were deaf? Kelly's class is afraid to play with a new student because he can't hear. The teacher tells them it is no big deal because we all have a disability of some kind. How will they communicate? You will have to read this exciting book about being everybody's friend and having fun.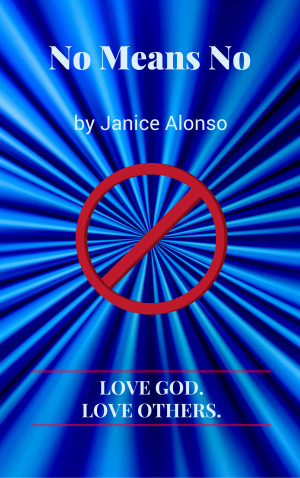 No Means No
by

Janice Alonso
Ray and Darius are best friends, but Darius is more daring. He'll try anything! When he encourages Ray to climb a tall jungle gym, both boys learn a valuable lesson: No Means No.