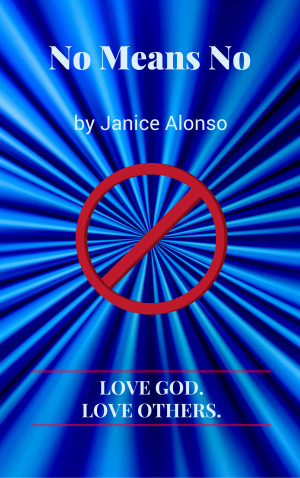 No Means No
by

Janice Alonso
Ray and Darius are best friends, but Darius is more daring. He'll try anything! When he encourages Ray to climb a tall jungle gym, both boys learn a valuable lesson: No Means No.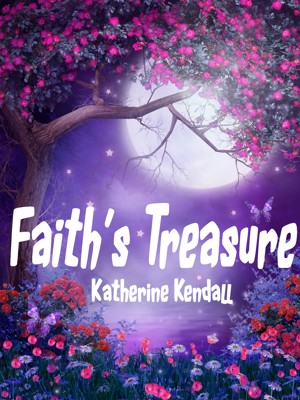 Faith's Treasure
by

Katherine Kendall
(5.00 from 1 review)
Faith Ann Heart is twelve years old when her family moves into a 150-year-old mansion. Legend has it that the original owner hid a treasure of gold that has never been found. Faith puts on her sleuthing skills to search for it but is soon distracted by another mystery: the boy next door, Dan Nickels. Together they discover a different kind of treasure they never expected.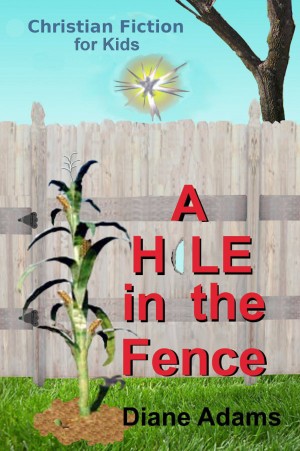 A Hole in the Fence - Christian Fiction for Kids
by

Diane Adams
(5.00 from 1 review)
Christian Fiction. Neal's father was killed during the 9/11 attacks in New York. Rose hasn't ever met her father. They're both staying with their grandparents while their mothers try to mend. They are drawn together by a tiny white creature which is neither bird nor bug. It lures them to a hole in the fence where they get a glimpse of God's garden.