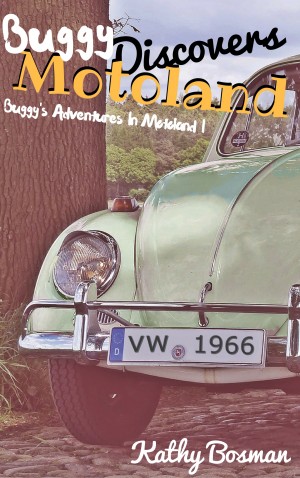 Buggy's Adventures in Motoland I - Buggy Discovers Motoland
by

Kathy Bosman
Buggy, the green Beetle car, is magically transported from the human world to a city where cars drive themselves, talk and make their own money. Follow Buggy's adventures in Motoland as he earns his own money, makes enemies and friends, faces challenges and dangers and ultimately rescues Motoland from destruction.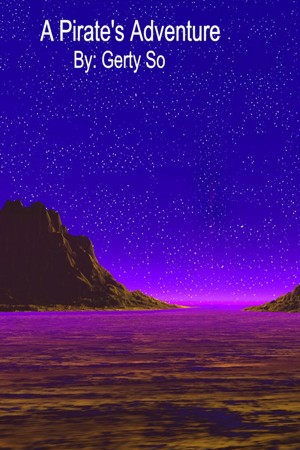 A Pirates Adventure
by

Gerty So
(5.00 from 1 review)
Julie heads for the waterfall and Ian follows close behind her. Last one at the waterfall gets to hunt tonight Julie. They both start running really fast and Ian beats her to the waterfall. See I told you Julie I will be glad to hunt for food for us tonight. I will be right back and you will stay here seeing as they are still chasing us.