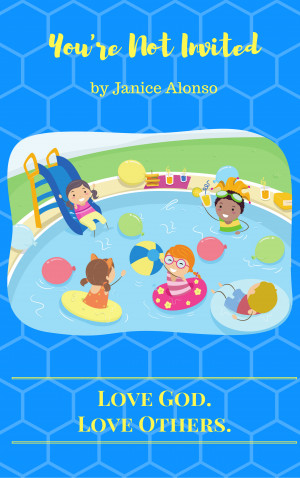 You're Not Invited
by

Janice Alonso
Skylar is excited about her middle-of-the-summer pool party. She knows exactly who she's inviting: but she will NOT invite Mary Kate. Last spring Mary Kate had a sleepover and she didn't invite Skylar. Now Mary Kate can see how it feels to be left out.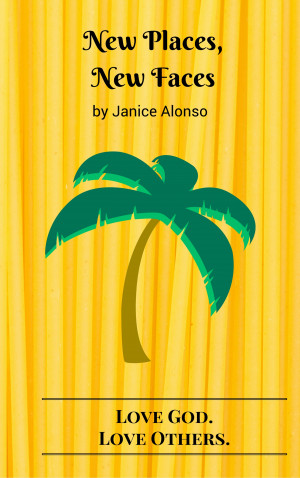 New Places, New Faces
by

Janice Alonso
(4.50 from 2 reviews)
Camille has moved from Jamaica to Florida. She misses her old home and her new country seems strange. Because of the kindness of her next-door neighbor, Mrs. Finch, Camille learns how important it is to be thoughtful of others.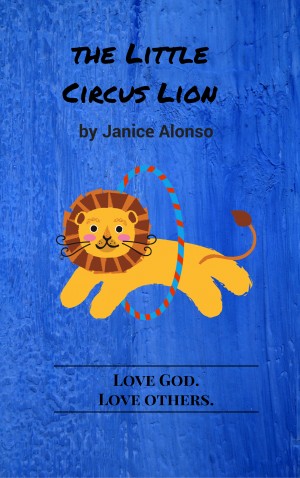 The Little Circus Lion
by

Janice Alonso
Michael has made a bad choice: a very bad choice. He took a toy from Mr. Belinsky's store without paying for it. When he and his mama get home, Michael is so upset but doesn't know what to do. Through his Bible teachings, he comes to a good choice, the right choice.
Related Categories