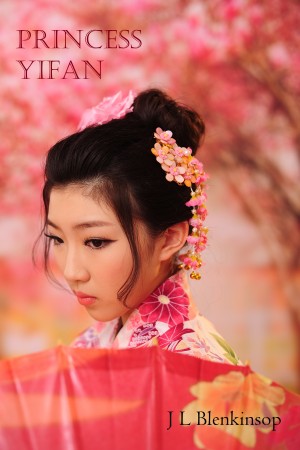 Princess Yifan
by

J L Blenkinsop
Yifan, like many eleven-year-old girls, wishes she was a Princess. Then she meets Vicky and becomes part of an adventure that began over two thousand years before. But who is Vicky? Is she Yifan from the future - or is she something even more mysterious? And even with Vicky's help, Yifan can't avoid the threats to herself and her family that the revelations of the past can bring.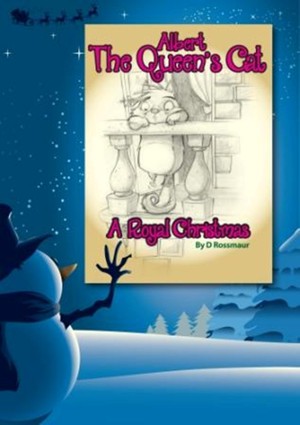 The Queen's Cat 'A Royal Christmas'
by

D Rossmaur
Albert the Queen's Cat makes a Christmas wish to visit his family in Norway and will his wish come true? Follow his adventure in this brand new story from author David Rossmaur.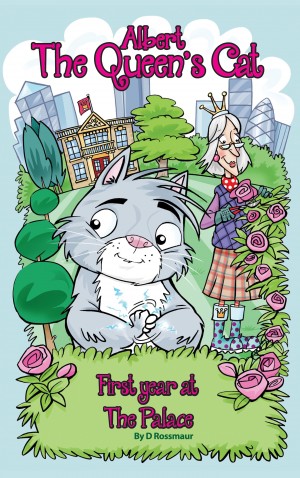 The Queen's Cat 'First Year at The Palace'
by

D Rossmaur
When Queen Beatrice visits the royal family of Norway, she receives a lovely surprise gift, a cute fluffy kitten. She names the kitten Albert and brings him home to live in the palace. As Albert grows up he gets into all kinds of trouble. Albert has many friends at the palace, including Isabelle the Chambermaid, Gerard the Butler, Angus the Chauffeur, Norman the Grenadier Guard, Princess Sophie
Related Categories