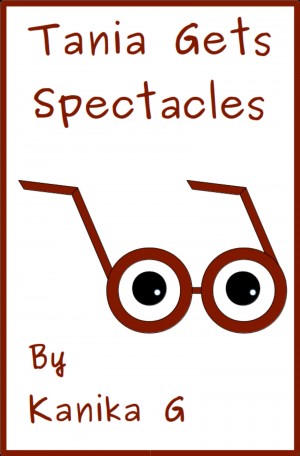 Tania Gets Spectacles
by

Kanika G
(5.00 from 1 review)
Tania is having trouble reading the blackboard. Her teacher thinks she should get her eyes examined. Tania is worried about her eyesight being bad and the impending visit to the eye doctor. Mama does an experiment to explain how the eye works. This makes Tania feel better. But will her friends tease her when she gets spectacles? How will she deal with that? Read on to find out.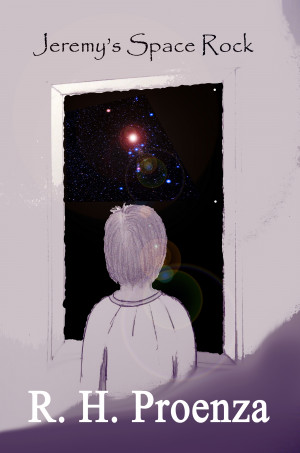 Jeremy's Space Rock
by

R.H. Proenza
(4.00 from 1 review)
An eleven year old boy who loves astronomy, while looking at the stars in the night sky, notices one star getting bigger. The more he stares the bigger it gets, but wait -- it's not moving! Then he realizes there is a REASON it's not moving. Too late to act, he freezes with fear and awaits the inevitable catastrophe that approaches his house!. PLEASE "RATE" THIS STORY at the bottom of this site
Space Cadets: Moon Calling
by

Steven Jon Halasz
(4.00 from 2 reviews)
Tom and Tim Krikit are on the adventure of their young lives, they are going on a trip to the moon! En route they meet new people: two girls and an astronomy professor. When things go terribly wrong, will they have what it takes to survive? And who will turn out to be the hero that saves the day?
Related Categories