Special Deals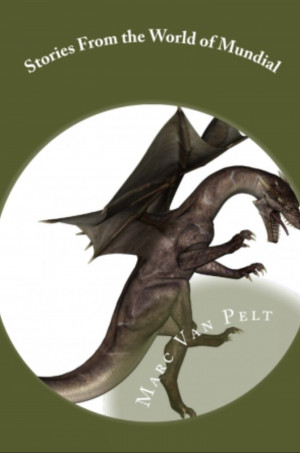 Stories from the World of Mundial
by

Marc Van Pelt
Four short stories that take place in the World of Mundial. Stories include dragons, elves, magic, ship battles, and a little time distortion. Also meet again some of my beloved characters from both of my book series.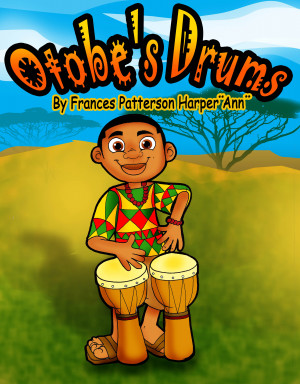 "Otobe's Drums"
by

Frances Patterson Harper Ann
After saying goodbye to friends on the last day of school, Otobe heads down the path that leads to his village. The faint sound of drums gets louder as he approaches the clearing near the river. Fascinated and intrigued, Otobe perches on a rock to watch the four talented men playing their instruments. Never before had he heard such wonderful music! When the men discover Otobe, his story begins.
Related Categories