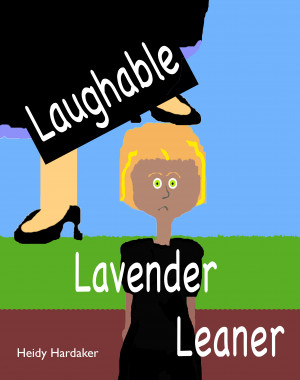 Laughable Lavender Leaner
by

Heidy Hardaker
Lavender loved her job but she was attacked by a mob. They made fun of her until the day turned into a blur. They needed her but they did not treat her right. Can she win this fight? Lavender an amazing cleaner. But every day people would make fun of her and treat her like she was less than them. Someone needed to do the job. They found no value in her.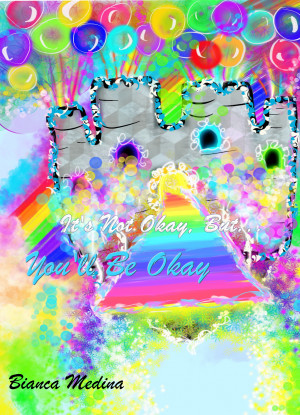 It's Not Okay, But You'll Be Okay
by

Bianca Medina
Motivated by the authors' own experience in navigating trauma and recovery, 'It's Not Okay, But You'll Be Okay' is a bite-sized, illustrated testimony to the power of self love in overcoming trauma. It is her hope that the messages and illustrations contained within inspires readers of all ages to be compassionate with themselves, and know that they too will be okay.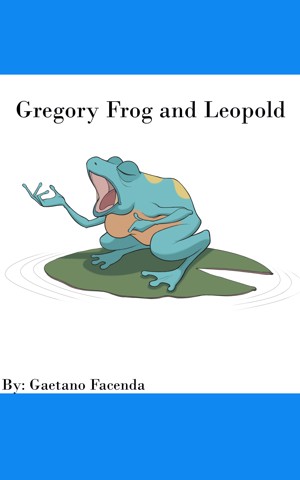 Gregory Frog and Leopold
by

Gaetano Facenda
(5.00 from 1 review)
When Gregory the frog gets captured at the pond he begins an unexpected journey! Trying to find his way home, he ends up at the hospital where he learns about his true purpose helping his new found friend Leopold get better. Gregory teaches Leopold important lessons about being sick and how to get better both physically and emotionally.