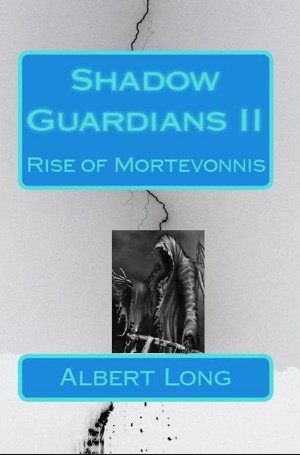 Shadow Guardians II- Rise of Mortevonnis
by

Albert J. Long III
A new being takes an interest in Miguel, Matt, Jericho, and Mimi. Who is Mortevonnis? How did he rise to the world of the Shadow Guardians? Is he a friend to the Team and their plight to help abused children, or is he a foe that is intent on destroying the Team?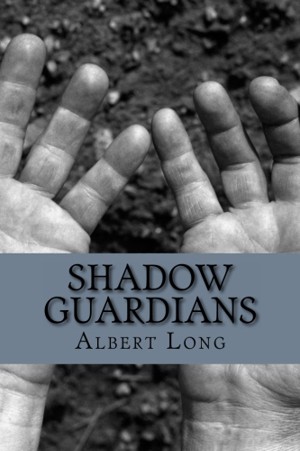 Shadow Guardians--Genesis
by

Albert J. Long III
A team of spiritual avengers who have shunned the after-life in favor of seeking vengeance on Adults and others who have preyed upon and abused children is the focus of this series. Part II of the saga will be out around August 17th.