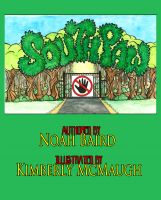 Southpaw
In a wacky town of only left-handed people, something is not right... South Paw explores the ideas of discrimination, bias, and acceptance. Read this book for enjoyment, or use it to stimulate deeper discussions on how we should treat each other.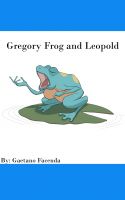 Gregory Frog and Leopold
(5.00 from 1 review)
When Gregory the frog gets captured at the pond he begins an unexpected journey! Trying to find his way home, he ends up at the hospital where he learns about his true purpose helping his new found friend Leopold get better. Gregory teaches Leopold important lessons about being sick and how to get better both physically and emotionally.