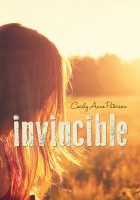 Invincible (Invisible 2)
by

Cecily Anne Paterson
Finally, everything is going right for 13 year-old Jazmine Crawford. After years of being invisible, she's making friends, talking to her mum and hanging out with Liam. But what happens when everyone around her changes? Will getting back in touch with her grandma help her cope or just make things worse? And who's going to finally give arrogant Angela what she deserves?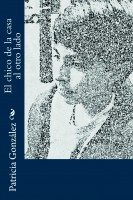 El chico de la casa al otro lado
by

Patricia González
El protagonista de nuestra historia reflexiona sobre como tu personalidad puede ayudarte o no a integrarte dentro de lo que marca la sociedad y como aquellos que no son iguales se ven castigados siendo dejados de lado por el resto. Emotivo y tierno, el libro acerca el tema de los sentimientos y la soledad a los lectores.