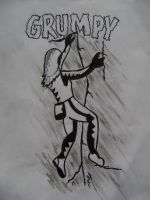 Grumpy
by

Ron Woodall
She's looking for a family. He's a grumpy old man looking for a reason to stay alive. She gets more than she bargains for, so does he. It's all about life, love, education, choices, learning, even sex.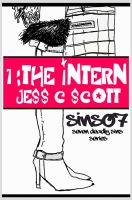 The Intern (Sins07 Seven Deadly Sins, Book 1)
by

Jess C Scott
A 17-year-old intern must choose between trusting an irresistibly suave dance instructor—or her instincts * * * Book #1 in Jess C Scott's SINS07 "seven deadly sins" series. A "Reviewer Top Pick" at Night Owl Reviews (Dec 2011)! * * * By author/artist/non-conformist, Jess C Scott.