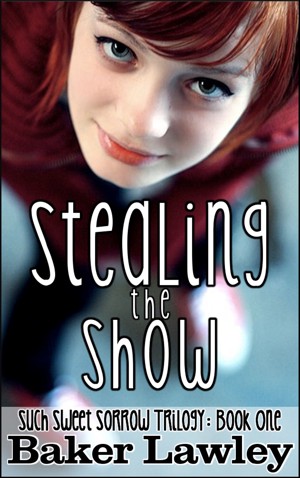 Stealing The Show
by

Baker Lawley
Lewis Champion is in total, hopeless love with Jubilee Marshfield. Which is complicated, because she's his best friend. And just as he's about to tell her how he feels, Lewis' beloved grandfather, Paps, dies. In his will, Paps leaves a crazy wish: he wants his ashes spread thousands of miles away, and he wants Lewis to do it. Follow this wild journey of discovery, romance, and memories.
The Girl with the Zipped-Up Lips
by

John Callaghan
An eleven-year-old girl who hasn't spoken since her mother died and is prone to getting into fights moves to a new village for a fresh start and rediscovers her voice with the help of a mysterious head-teacher who has a pet meerkat, a stutter and a penchant for over the top assemblies.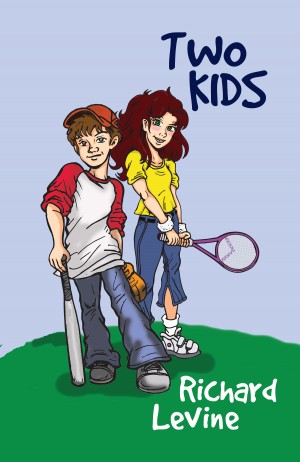 Two Kids
by

Richard Levine
A boy and girl develop a friendship that helps them through terrible personal tragedies.