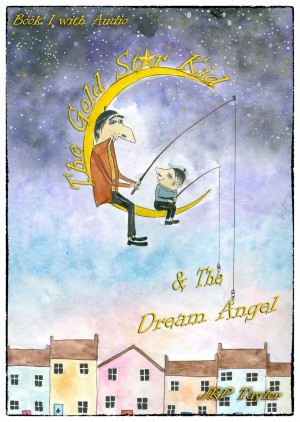 The Gold Star Kid & The Dream Angel (Includes MP3 audio book)
by

JRP Taylor
(5.00 from 1 review)
"Dear Soldier," he wrote, "My dad was a soldier. He's in heaven now. I found this $20 in the parking lot when we got here. We like to pay it forward in my family." This, delightful children's story is written by British singer/songwriter Jonathan Taylor. The book is inspired by the true story of Myles Eckbert, a boy of just 8 years of age from Ohio, USA.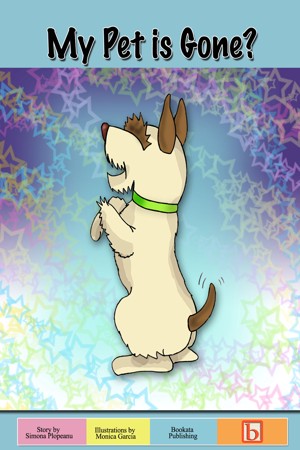 My Pet Is Gone?
by

Simona Plopeanu
(5.00 from 1 review)
The loss of a pet is hard on everyone. Children can be especially sensitive. Because it is often a child's first encounter with death, parents should handle the situation with care. With My Pet Is Gone, you can create a commemoration space where the family honors the pet. By integrating real-life events that involved your pet and your family, you'll be able to guide your child toward closure.
Related Categories