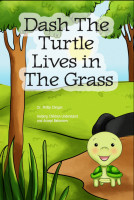 Dash The Turtle Lives in The Grass
by

Dr. Phillip Clingan
Dash the green turtle is happy and positive all the time. He helps his friends be happy and not angry or mad, not even grumpy, pouty or even sad. By talking with friends and family Dash and friends learn an important lesson about emotions.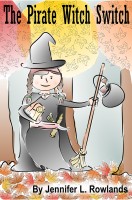 The Pirate Witch Switch
by

Jennifer L. Rowlands
(5.00 from 1 review)
Wendy wanted so badly to be a witch for Halloween, but there were no witch costumes left! As she sets out for trick-or-treating, she meets people along the way in need of help. She selflessly helps them all and, in the end, finds that they were able to help her too.
Related Categories